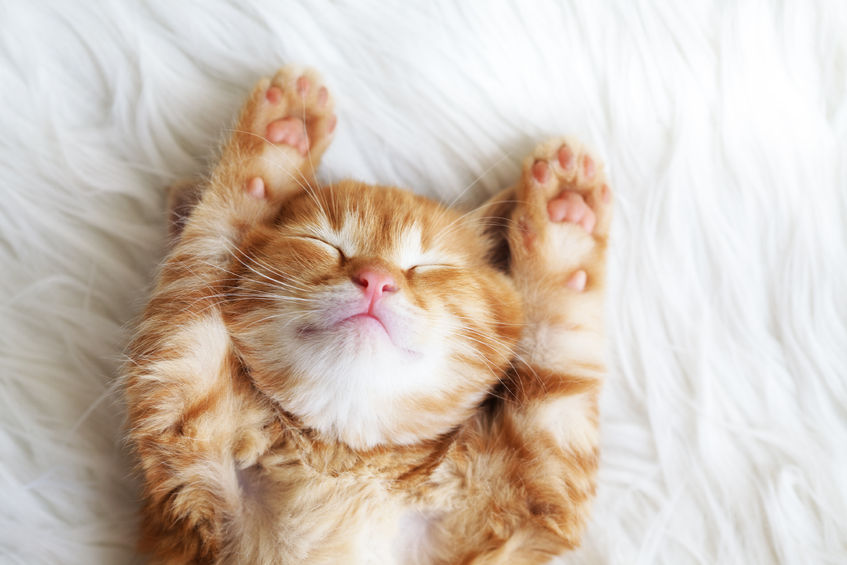 Tired during the day? You're not alone. Sometimes being tired is unavoidable, such as when there's a new baby in the home or you're working long hours without a break. However, for some people, feeling tired and sluggish is just normal. But it doesn't have to be! Here are three ways to combat daytime tiredness.
Exercise. One of the last things a person wants to think about when they already feel tired is getting up and moving around. But it can make a huge difference! Moving the body provides many healthy benefits. There are even parts of the body such as the lymphatic system that need the body to move in order to complete its processes.
The lymphatic system helps to protect the body from infection and disease by moving fluids throughout the body. One very important task it has is removing impurities and toxins from the body. Impurities and toxins can slow down other parts of the body's systems, resulting in lack of energy as well as poor immunity. Get outside and move around. If you aren't used to exercising, consult your physician and start small. Start with 15-30 minutes of walking, hiking, biking or anything else that gets the oxygen and fluids pumping through the body. Not to mention, the more oxygen flowing in your body, the more awake and alert your brain and body will feel.
Improve your diet. Eating a proper diet is key to maintaining energy levels during the day. The body needs calories and nourishment to keep its systems operating appropriately. But not just any calories — which is where many of us fall off the bandwagon. We are constantly surrounded by quick eats, high sugar carbs and marketed quick fixes. The truth is, your body needs real nourishment at the right times to process efficiently. If you are someone who historically hasn't eaten a healthy diet, it can feel daunting to think about changing habits. Figuring out how to change eating habits doesn't have to be hard or intimidating, but it might take a little pre-planning.
Start by finding a new healthy recipe or food for one particular meal of the day.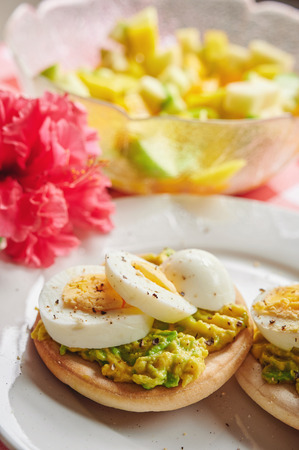 Preferably, start with breakfast. It is common for folks to wake up, grab something quick and tasty and head out for the day. If you start the day right, your mind and body will thank you. Consider starting the day with some sort of protein (eggs are a great source of protein and nutrients) and/or a healthy fat (avocado toast for example). Some amount of fiber, such as oatmeal, is a another great way to go. Don't forget the water! Drinking a glass of water as soon as you wake up, before eating anything, helps to combat dehydration and assists the body in purging toxins. Think of it as a shower inside the body!
Take Wanae Energy! Lastly, supplements are a great way to fill in the gaps during the day. The body needs essential minerals and vitamins to maintain itself. However, not all supplements are created equal. It is important to do your research and choose a company that values safety and purity in products. Here at Wanae, we pride ourselves on using premium ingredients and quality manufacturing methods. In fact, all of our supplements and products are third-party tested during multiple phases of production. That way you can always feel secure that what you are putting in your body is good for you. One of our most popular supplements is Wanae Energy. It's designed to provide lasting all-natural energy and help you avoid a mid-morning and/or mid-afternoon slump. Forget energy drinks and countless cups of coffee. Try Wanae Energy instead!