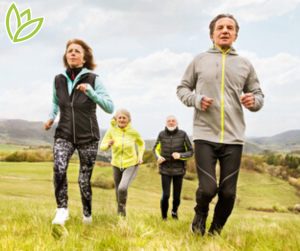 Our bodies are unique, special, beautiful, incredible, an absolutely fantastic, well oiled machines. And yet, more often than not, we choose to damage our one and only vessel with poor eating habits, toxic medication, cigarettes, alcohol, too much exercise or no exercise. Then we ask ourselves, "Why don't I feel good?" As the New Year takes shape, how about a resolution for you – for your body?
Total wellness begins with understanding how our bodies work and why it is so important to take care of them. Let's face it, virtually everyone has room for improvement in this category. Take a moment to reflect on what your body does in one day. Wake up, stretch, move, talk, laugh, cry, type, work, run, walk; then you carry your kids, hug your partner, fix dinner, drive a car, soak up the sun or try and avoid the cold. And all these actions are completed with hardly any thought. The human body is an amazing tool. It deserves a little TLC in return.
We all know that a good diet and exercise are important, but there are also less obvious ways to treat our bodies better. Consider an act as small as finding a beneficial vitamin or supplement to give your body the elements it needs. If you have trouble finding time to eat well or make sure your body gets the nutrients it needs, nutritional supplements are a great way to get those extra nutrients. But not all vitamins and supplements are made the same. Be sure to look at ingredients and overall benefits to the mind and body. Supplements such as our Wanae Spectrum include natural plant based CBD (full plant hemp oil), nothing held back. Packed with essential vitamins, minerals and omega fatty acids.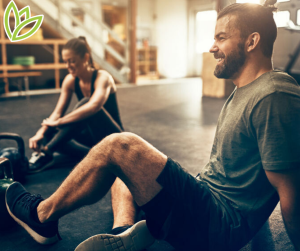 We beat up and tear down our bodies on a daily basis. We suffer the aches and pains, eat the food that makes us feel crummy, walk around like zombies with only two hours of sleep. Treating your body right doesn't have to start with an earth shattering diet and exercise regimen, but you could at least sneak in a quick walk or even a power nap. Our bodies carry us through; let's give 'em something back!
At Wanae, we take quality seriously through our Farm-to-Shelf process. Farm-to-Shelf begins with a rich heritage in hemp cultivation. Wanae operates the largest and most productive industrial hemp farm in the world. Our horticulture teams are experienced in every aspect of cultivation of hemp. Check us out to discover the difference!