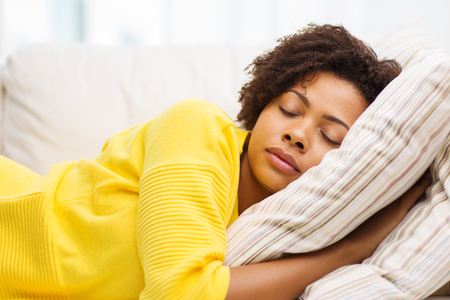 Cortisol has had a bad rap in the last few years as more people have become aware of its relationship to stress. Essentially, cortisol is the fight or flight hormone that is responsible for stimulating the body to act during times of a perceived threat. Did you know that cortisol is also responsible for regulating blood pressure, balancing blood sugar and controlling the sleep-wake cycle? You can see that if it isn't balanced, cortisol levels can wreak havoc on many parts and systems of the body. One of the two biggest being stress and sleep.
Cortisol has been named the stress hormone. That's mainly because elevated levels occur during times of stress. This stress hormone can have a large impact on whether or not you get a good night's sleep. But how does it affect sleep? Cortisol works in collaboration with melatonin, a natural sleep hormone, and together they create an ebb and flow of wake-sleep cycles. Both are needed to receive a healthy night's sleep. When under stress, cortisol kicks in. If chronic stress is present in a person's life, cortisol kicks into overdrive. It just keeps flooding the body, trying to help the individual combat whatever stress is inundating the body on a regular basis.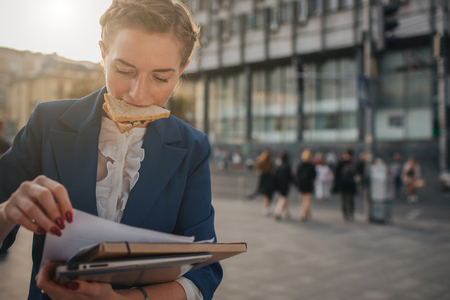 You can see pretty quickly how this can impact sleep. If cortisol keeps the body awake, then the body is not able to sleep properly. Poor sleep can lead to, you guessed it, more stress on the body. It then becomes a vicious cycle of poor sleep, which can ultimately lead to poor health (including chronic health issues, fatigue, weight gain and even digestive issues).
While cortisol is a naturally occurring hormone and one that is needed for our survival, so is sleep. Stress impacts cortisol and cortisol impacts sleep. Finding ways to encourage sleep and decrease stress can help your body to maintain appropriate levels of cortisol. Some ways you can do that include:
1. Build activities into your day that help you decrease stress levels. Activities could include walking, meditating, deep breathing techniques, and reading.
2. Recognize signals in your body when it is time to slow down. Sometimes we aren't good at recognizing when to just chill and give our bodies a break. Find times to enjoy life and people around you. Gratitude and positive thinking have been shown to decrease stress levels.
3. Consider a natural supplement designed to promote balance. Wanae Calm is specifically designed to give the body a break and help you sleep better and wake up feeling refreshed.
Take care of your body so it can take care of you! At Wanae, we make products that help people live better lives. Our independent third-party testing and passion for labeling accuracy ensures quality ingredients for superior balance of mind, body and soul.