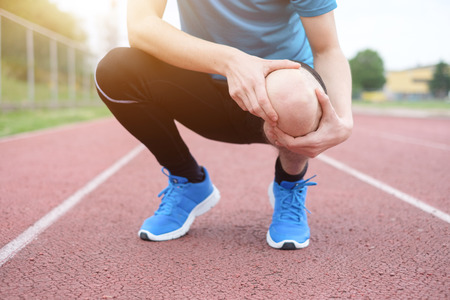 Ouch! Stiff and achy joints can be a real downer, especially if you experience them on a regular basis. It's important to make your joints a health priority at every age. Here are three ways to do that:
1. Try low-impact exercises. Low-impact exercises such as swimming are easier on your joints than traditional high intensity workouts. Try to include some low-impact activities to your day. Swimming is just one possibility. Other options include: walking, stretching, yoga, and strength training.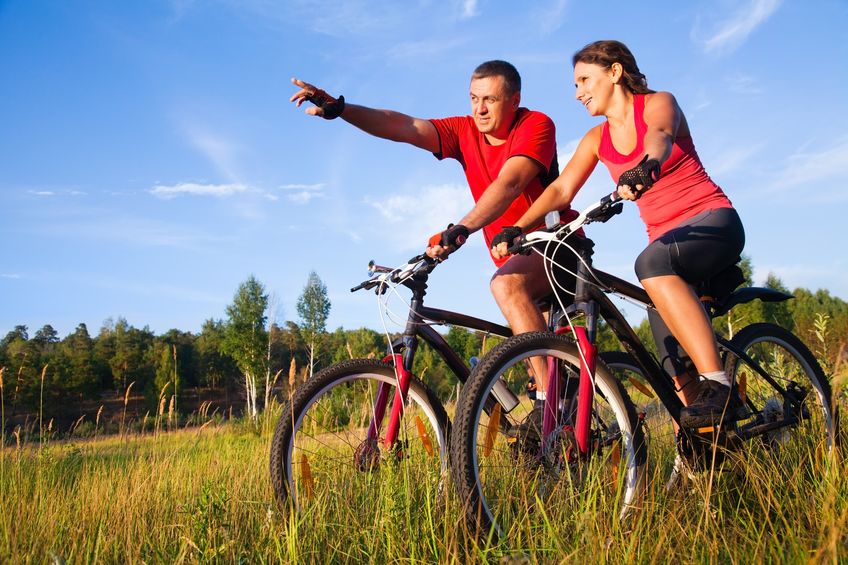 2. Find your ideal weight. Carrying around extra weight is hard on your joints. They consist of cartilage — rubbery tissues that protect bones from rubbing against each other. Taking care of cartilage is important for overall health. Carrying around extra weight puts pressure on cartilage which can eventually wear out. This can be painful (and costly if you end up having to have surgery). If being overweight is something you have struggled with, you're not alone. According to the CDC, around 42% of Americans can be classified as being overweight. Being overweight is hard on your joints. Shedding excess weight will not only make you feel better mentally and emotionally but it can slow damage to the joints over a lifetime. Ask your physician to help you determine a healthy weight and if needed, help you with weight-loss strategies.
3. Support your joints: Diets and supplements rich in vitamins and minerals our joints need should be part of your daily routine as well. Foods such as avocado, almonds, bananas, garlic and more provide nutrients that can support your joints and fight against pain and inflammation. Wanae Super ai is a daily supplement specifically designed to support joint, bone and muscle health. Crafted with pure awesomeness, ai is formulated to boost or replace your daily supplements. It's filled with quality ingredients designed to boost your overall health and well-being.
Even if you are not currently experiencing pain or sensitivity in your joints, there are still numerous benefits to making joint health part of your current health journey. Protecting them now can provide long-lasting relief and support for a part of the body everyone depends on.