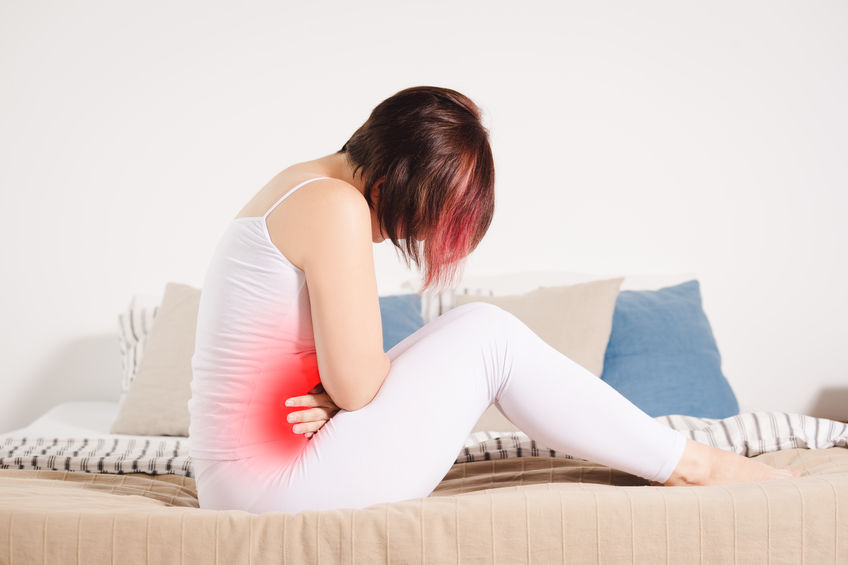 Gas, bloating, diarrhea, these are all things that people like to read about on social media….said nobody ever! A recent study suggested that 74% of Americans live with some type of unpleasant digestive symptoms such as gas, bloating, diarrhea and more. While there are many conditions that exhibit these symptoms, a large percentage of Americans experience digestive discomfort simply due to a poor diet and stress. If you experience chronic and life-altering digestive symptoms, be sure to talk with your doctor.
Gut health is a topic that has recently been trending in the news world. Poor gut health can affect just about all areas of your life. It's been linked to anxiety, depression and other health conditions. What constitutes poor gut health and how do you know if you are experiencing it?
Generally, poor gut health is due to beneficial bacteria levels being off balance within your digestive system. Here are a some signs that gut bacteria could be off balance:
—Digestive issues (gas/bloating/diarrhea/constipation)
—Skin problems (eczema/acne)
—Mental issues (depression/anxiety/brain fog)
—Chronic stress
—Overuse of antibiotics
If that makes you a little queasy, it's important to know that supporting proper gut health is possible with diet and exercise. Cutting down on sugar and processed foods are popular recommendations when trying to restore gut health. There are also foods that help feed the good bacteria — yogurt, sauerkraut, kefir, kimchi and garlic to name a few.
Adding probiotics is a great way to begin restoring healthy gut bacteria. Probiotics are the good bacteria you need in the digestive tract for everything to operate smoothly. There are numerous strains of probiotics that have been scientifically studied and shown to improve gut health. Probiotics can be taken in a capsule form or powder form added to food such as smoothies. When beginning a probiotic, it is also highly recommended to incorporate prebiotic foods into your diet. Feeding the good bacteria is just as important as reinstating it in your gut. Prebiotic foods are basically what it sounds like, it is food designed to feed the good bacteria.
Here are a few foods to keep in mind that are considered prebiotic:
—Green bananas and plantains
—Apples
—Berries
—Onions
—Raw leeks
—Raw garlic
—Chickpeas (Garbanzo beans)
—Red kidney beans
—Chicory
—Green peas
—Seaweed
—Cashews
—Flax seed
And many more! Even if you are not experiencing chronic digestive symptoms, adding prebiotic foods to your diet can help to support the good bacteria in your gut. Another big game changer in the world of gut health is stress reduction. Stress plays a big role in maintaining proper gut health. Chronic and unmanaged stress can wreak havoc on your digestion. Finding ways to combat stress should be a top daily priority in a self-care routine.
Incorporating exercises that help you to de-stress can be very simple and beneficial. It can be as simple as just sitting and breathing. Really. Mindful meditation not only helps to ease the effects of stress on the body but encourages good bacteria growth in your gut as well. Cultivating habits during your day that encourage calm and peaceful moments is akin to allowing your gut health to breathe a sigh of relief. Along with deep breathing exercises and mindful meditations, incorporating all-natural supplements designed to encourage relaxation can help give you a much-needed boost as well.
Products such as Wanae Calm are designed to specifically target cortisol levels and the stress monsters that attack our bodies daily. Crafted with third-party tested ingredients such as full-spectrum CBD, Valerian Root, and Tyrosene, Calm is designed to help you relax, ease nervous tension, sleep better and ultimately wake up feeling refreshed.
As with all of our products, Wanae is committed to producing the highest quality all-natural CBD oil and improving the lives of others. If you are interested in learning more about Wanae Calm or any other supplements in our product line, reach out today!