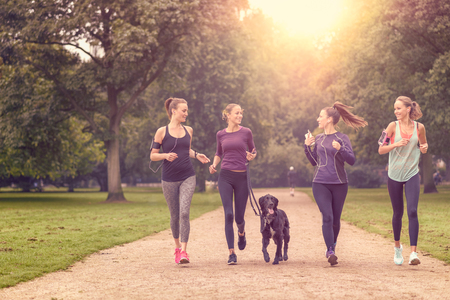 Want to be one of those people who are just brimming with energy? Ask us about our awesome CBD oil supplement, Energy! It's specially formulated to provide a natural, clean and long-lasting energy boost. We designed this incredible supplement as a healthy 'pick-me-up' that can reduce brain fog and support increased mental awareness, all with 0% THC.
Too often, we rely on food and drinks to give us an energy boost that's laden with sugar and other ingredients that don't benefit our bodies. In turn, it makes motivation through the entire day difficult because there's always the inevitable 'crash'. Do you rely on an energy drink to get you through the morning? Have you ever started feeling sleepy halfway through the afternoon? Do you run out of steam in the late afternoon or early evening? There's a more natural option waiting for you! An all-natural energy boost, Energy is formulated to enhance or replace your daily supplements. Combining CBD, caffeine, L-Theonine, Taurine, and other natural amino acids, Wane's Energy is designed to give you long lasting energy.
At Wanae, we want our customers to buy with confidence. We uphold the highest standards possible in the farming, processing and formulation of CBD oil products. With Wanae, you can buy with confidence! Unfortunately for consumers, it's estimated that the majority of CBD oil products on the market today are inaccurately labeled and/or poor quality. In fact, studies show that many consumers are taking their chances when purchasing CBD oil products that the label accurately reflects what's actually inside the bottle. Not with Wanae! At Wanae, we're passionate not only about quality, but about labeling accuracy for all of our quality CBD oil products — for people and pets!
So put down those energy drinks and get ready for long-lasting Energy! We created Wanae Energy so you can do more each day!